We don't accept cash, online payment or call for restaurant to payment!
Thank you!

$2 off order above $15.
$5 off order above $30.
$10 off order above $60 .
(This promotion only for Online Order)
Discount will auto apply when you place online order
Save website shortcuts to your smartphone.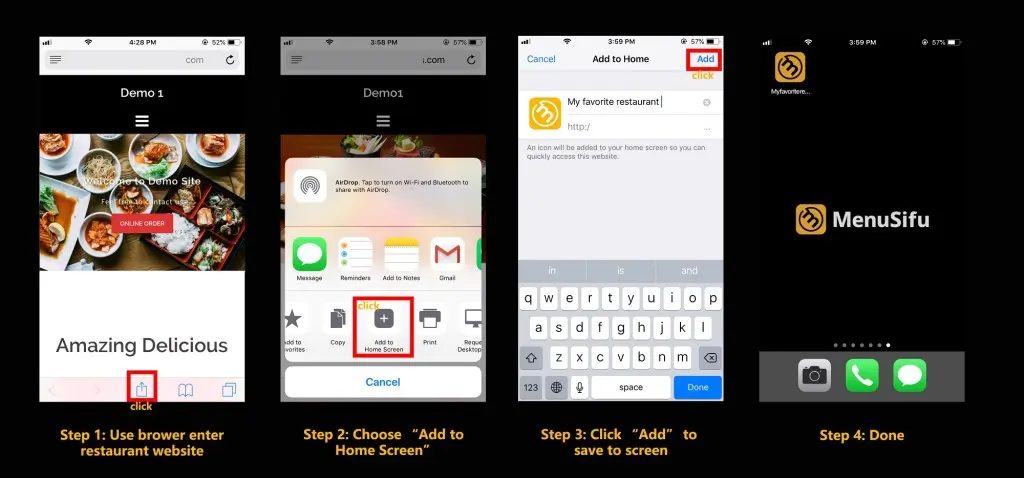 Welcome to our restaurant! Come and try our dishes!
Hungry? Order online now!
Order your favorite food online at your convenience.
Mon - Fri
10:30 AM - 9:30 PM
Sat - Sun
4:00 PM - 9:00 PM